Shantou City

Weather
Not just hot but humid! As a sub-tropical habour city, Shantou is warm and humid throughout the year, with the average annual temperature 21 – 22 degrees Celsius, and the lowest temperature above 0 degrees Celsius and the highest ranging from 36 - 40 degrees Celsius, which are usually recorded in mid-July and early August.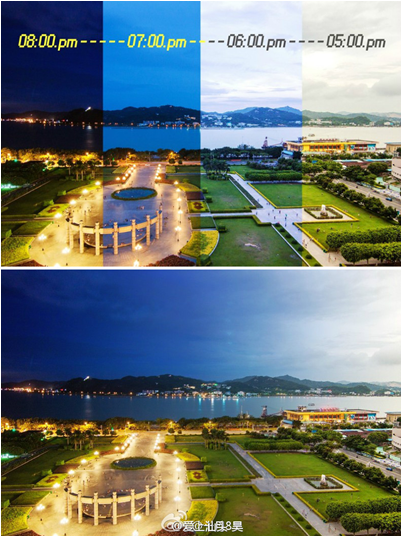 Capital of Food and Tea Culture
Locals are proud of their collection of food and tea, and you'd better not miss one of the follows.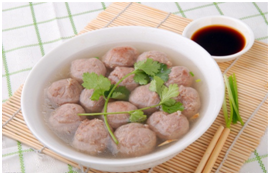 Chaoshan area is famous for its beef ball, which are made of fresh beef and pounded by hands. It is claimed as the best in China.

Aixi Dry Noodles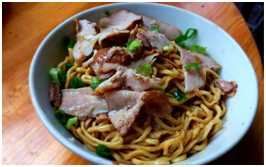 It's a famous native kind of noodles with long history, which is made of pork, noodles and special sauce.

Laomagong Rice Ball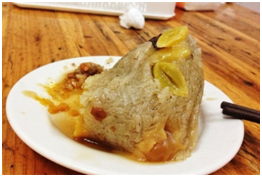 A famous native kind of snack, it is made of rice, shrimp, beef, pork, chestnut and special sauce. Take bus No.17 to Jinfeng Station to Laomagong Rice Ball

Steamed Vermicelli Roll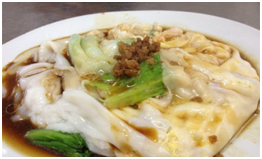 It's a famous kind of food in China, but the cooking method of this one in Chanshou area is very special. It is made of meat, lettuce and omelet.


Shopping:

Xinghu Shopping Center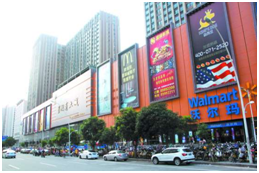 Xinghu Shopping Center is temporarily the best plaza in Shantou, which includes Walmart, Watson, ZARA, Stradivarius, McDonald's, Dairy Queen and other famous branded stores as well as a movie theater, Japanese restaurants and Korean barbeque restaurants.

Lotus Shopping Mall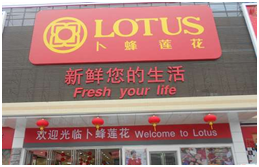 Lotus is a supermarket with various kinds of restaurants and other boutiques surrounded. Take bus No.21 to terminal station.

Entertainment:

Show Bar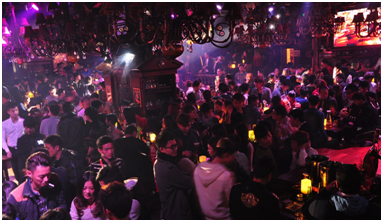 The most famous bar in Shantou, it has live band, professional dance show and is equipped with nice acoustic system. Take bus No.27 to Changjiang Road Station then walk 500m to Show Bar.

NO.9 Seashore Wharf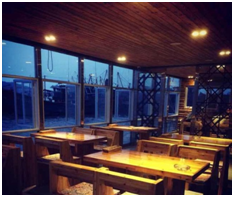 It is a nice bar right beside the sea shore, where you can enjoy wine with music, food and seaside view. Take bus No.39 to Shantou TV Station then change bus No.13 to Yingbinguan Station and walk straight along the sea shore.


Leisure:

Shantou Creative Park 1860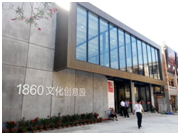 1860 Shantou Creative Park was rebuilt from a middle school. It aims to be the first successful cultural creative park in the east of Guangdong province. It holds many cultural activities such as painting and calligraphy exhibition, musical opera, concerts and so on.


Travel:

Chaozhou Hot Spring Hotel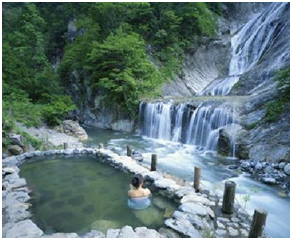 A famous and grand hot spring hotel in Chaoshan area for vacation. It is equipped with rock climbing mountain, plenty of hot spring pool, swimming pool, and steam room and so on.

Nan'ao Island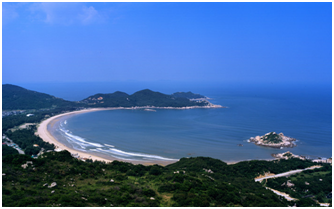 It's a beautiful oasis where people call it ''the pearl of Guangdong' as there is no pollution. And it has beautiful beach and grand hotels for people having fun and relaxing. It' a great place to go in summer.